Affordable, Search Engine Friendly Web Site Design Services
Web Design Services Customized to Fit Your Needs & Budget!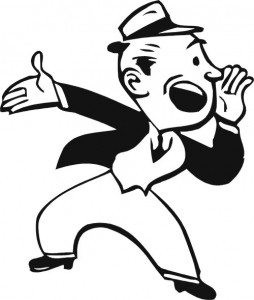 No boring web site templates or "cookie-cutter" web sites found here. We have the web design knowledge and skills to create a custom web site for your small business. With the Internet's tremendous growth and reasonably inexpensiveness, there is no reason why your small business or organization should not have a web site. In addition to web design, we can help optimize, market, and host your web site too!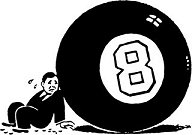 Feeling behind the eight ball? Perplexed on where to even start?
No problem! We can answer your web design, search engine placement, or web site promotion questions free of charge.
Designing an effective, visible, and profitable web site requires careful planning, time, and someone with the knowledge and web design experience to do it correctly. LRSxpress has been online and building web sites for small business, individuals, churches, and organizations for over 10 years and has the references to prove our worth.
Most small business are not taking advantage of the Internet and the marketing potential it represents. So if you are a small business, now is the right time to get online. It is all about positioning-those who get online early will have the advantage over the late comers! Building a proper web site for small business does not have to cost a fortune, be it should be viewed as an investment in your company.
A "Search Engine Friendly" Web Site is The Secret!
The search engines are where most people find what they need online, so your web site needs to be listed in them. Unfortunately there is so much competition online, that your web site also needs to rank high in your particular keywords within the search engines. Most any web site can do well in the search engines if it is designed and promoted correctly.
We provide basic Search Engine Optimization (SEO) techniques that will help get your web site noticed. When we design a web site, we work on its optimization from the very beginning so you can get started on the right foot.
Affordable Web Site Marketing and Promotion Assistance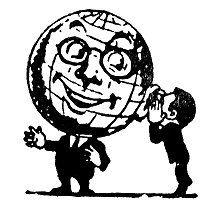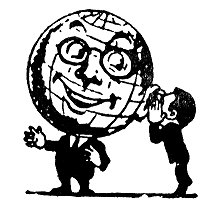 Let the world know you are out there! Once your web site is up and optimized, it just can't sit there. You need to market and promote it. LRSxpress can help, either by advising or implementing your web site promotion campaign.
Each web site is different, so what might be good for one web site, may not be for another one We will evaluate your current web site standings or rankings, keywords, and current promotional campaign(s) and give you an honest appraisal of what you will need to do get your web site a better ranking or listing.
Local search marketing has been around for sometime but just recently has been gaining speed with Internet marketers. Local businesses need to be found locally online. There are a number of on site and off site techniques that can be employed by web sites to increase their local visibility. LRSxpress is excited to be able to provide is new and vital service to local businesses.